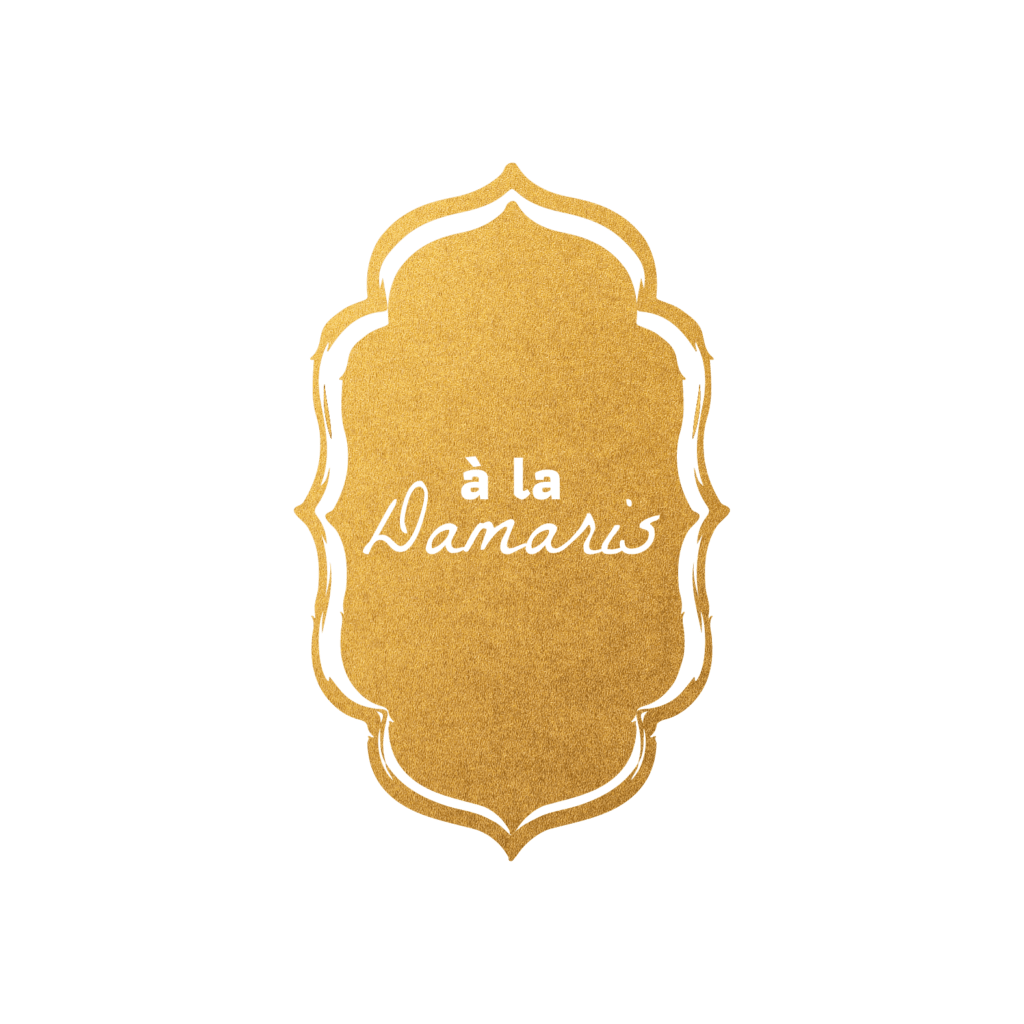 We bring vegan cooking to the next level…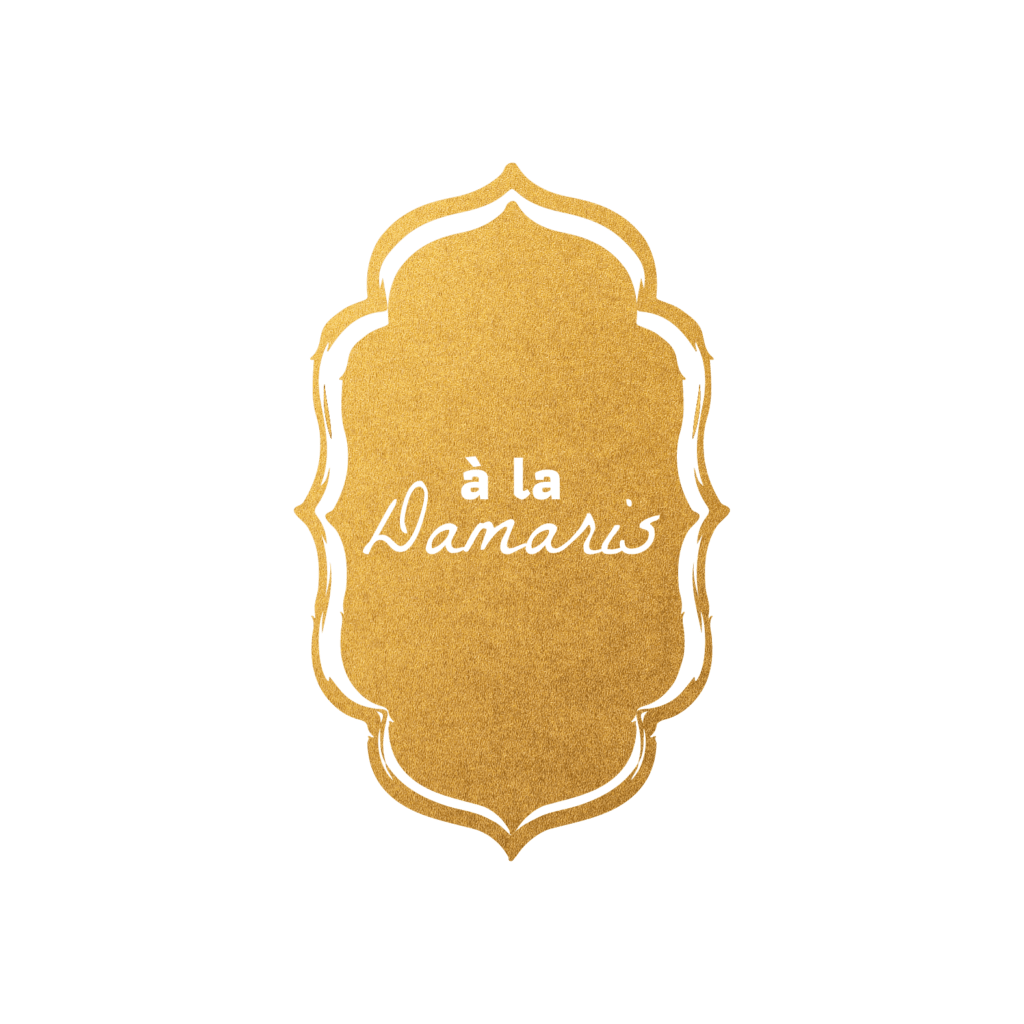 We bring vegan cooking to the next level…
Delicious recipes
Looking for the perfect vegan recipes? Meals and dishes that do not reveal to be vegan?
News
Blogs and vlogs, interview on the radio and other à la Damaris news.
Shop
Several recipe booklets you can choose from so you can cook at home à la yourself.
Every month cooking inspiration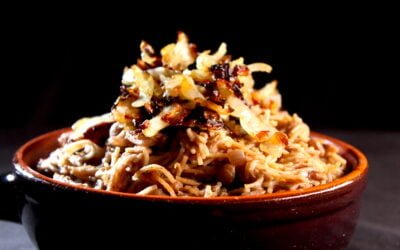 Lentils have a pr problem. I know, their color is not attractive. I know, if you cook them, it doesn't get any better. If you're unlucky it looks like baby food. But because the beauty of lentils is to be found inside, I do find their appearance absolutely attractive. I get very happy when I set my sight on them. I look forward to the moment I will find them on my plate. I happily take a bag of green lentils off the shelf and respectfully take them to the cash register.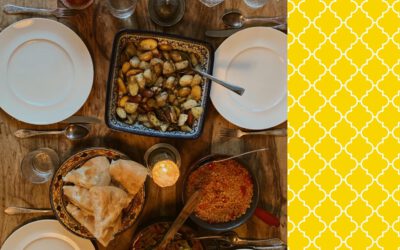 My own brother could not believe what he was hearing. His sister had decided to cook and eat vegan. His sister, who dedicated her life to delicious food. Whom he always saw in the kitchen with her pans, full tables and lots of good times. And this sister had decided...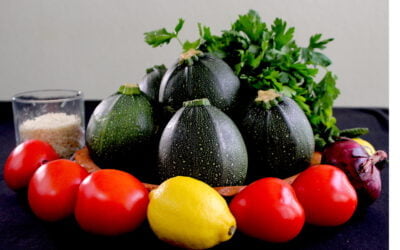 I have a fetish for classic recipes. Classic recipes that use classic ingredients. Not that I am such a traditional type, but more than a lot of thought has been given to such a dish. Most of the time it's the pureness that impresses. Because the taste sensation is...
Join us at the table of à la Damaris. The place where (vegan) cooking reaches a culinary level. Discovering different eating cultures. Of course, I do this already as long as I can remember. Looking at most recipes you won't even realise that they are vegan. We make dishes that are vegan without the intention of being vegan. They are originally vegan, not made vegan. Or changed to become vegan. No, the ingredients were chosen because they are incredibly tasteful together. Long ago, before 'vegan' came into vogue, if you know what I mean. And that's exactly the idea.
Follow us on social media
ATTENTION
Choosing ingredients with care. Cooking with care. Taking your time and focusing on cooking for the people you are doing it for. Attention for our clients. Attention during our online cooking videos. Attention and focus makes everything more worth the while. More tasteful. Nicer. More fun.
KITCHENS OF THE WORLD
Other eating cultures have different tastes, different habits, new experiences. It is always an enriching experience.
USUALLY HEALTHIER
Vegan can be healthier, if you eat enough vegetables, fruit and other pure ingredients. We cook as pure as we can, which is also healthier.
What they say about à la Damaris
"My boyfriend prepared the fennel risotto of à la Damaris and it is the best risotto ever, and everyone has to make it. Preferably now. Ooowwww boyyyy."

Ellen Janssen, @natuurellen
"You are the only one I want to see on television in cooking programs… To me you are the top chef of the vegan kitchen. Finally someone who turns the vegan kitchen into something pure and tasteful. You are a mile stone in vegan cooking."

Margaretha Bordui
"I am not a cook … but this Bulgur salade is such a fantastic dish. I followed the steps of this recipe step by step and guess what… a superbly delicious result came out of my kitchen. And it even looked great. I was so proud that I let the whole neighbourhood taste it. Thank you Damaris. And on to the next recipe."

Marjolein Koster
"I follow since some time and you really have great and delicious recipes, different from what others bring. And you also write these nice stories to go along. I enjoy it very much."

Monique Teurlings
"I wish there were 36 hours in one day, because I seriously want to prepare all your recipes. #Iamyourfan."

Karin, @madeintwente
Every month cooking inspiration